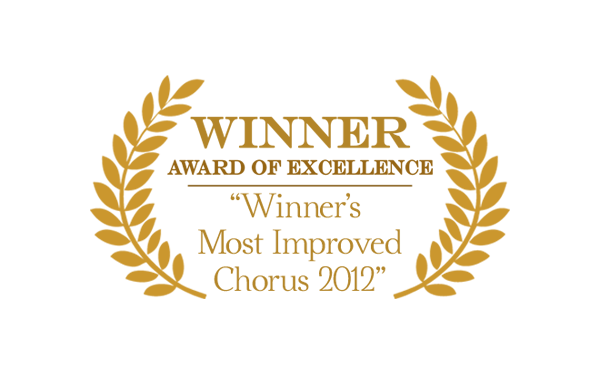 Our Heritage – A brief history of The Heart of England Chorus
The Leicester Club was formed in 1974 by Roy Phillips and three other singers. At that time, a presenter on Radio 2 called Charlie Chester played a Barbershop Quartet record in his weekly programme. Upon hearing this Roy wrote to Charlie to request more information about this unique style of singing, and he was put in touch with Eric Evans of the Crawley Club. Eric explained about the formation of the British Assocication of Barbershop Singers (B.A.B.S.) and at that time, there were five other Member Clubs.
This led to Roy, Ian (his son), and John O'Malley attending their first rehearsal at Bournemouth. They arranged some music from a Canadian Barbershopper, and started to meet on Sunday evenings – and so was formed The Leicester Barbershop Harmony Club. The chorus grew, and was a joint club with a ladies chorus for many years before they split, owing to the fact that the two organisations BABS and Ladies Association of Barbershop Singers (LABBS) were both single sex organisations. The ladies kept the name 'The Charnwoods' which both groups has previously used. and the men took the name 'Heart of England' Chorus. Unfortunately the ladies group folded some years later.
In October 2018 it was announced that the Heart of England Chorus would go back to its roots and become a Mixed Chorus. The chorus adopted the BHS slogan "Everyone In Harmony" and ran a very successful 10-week singing course, which saw more than 50 people on the risers. 
Ian Phillips is the current MD of the chorus, with Sarah Woodall as assistant MD.
List Of Accolades
2004 – BABS Founders Cup
2012 – Most Improved Trophy
2018 – Division 4 Winners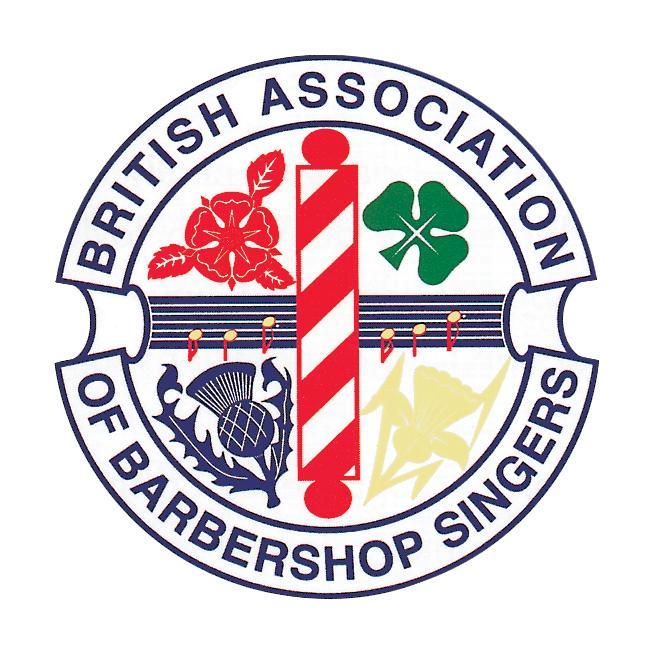 Available for your next event
<
Member's of Heart of England were lucky enough to sing in the Audition Chorus
 at the 40th Haromy College in 2018. Which was directed by Jonny Moroni
Upcoming Events
Click below to view our next events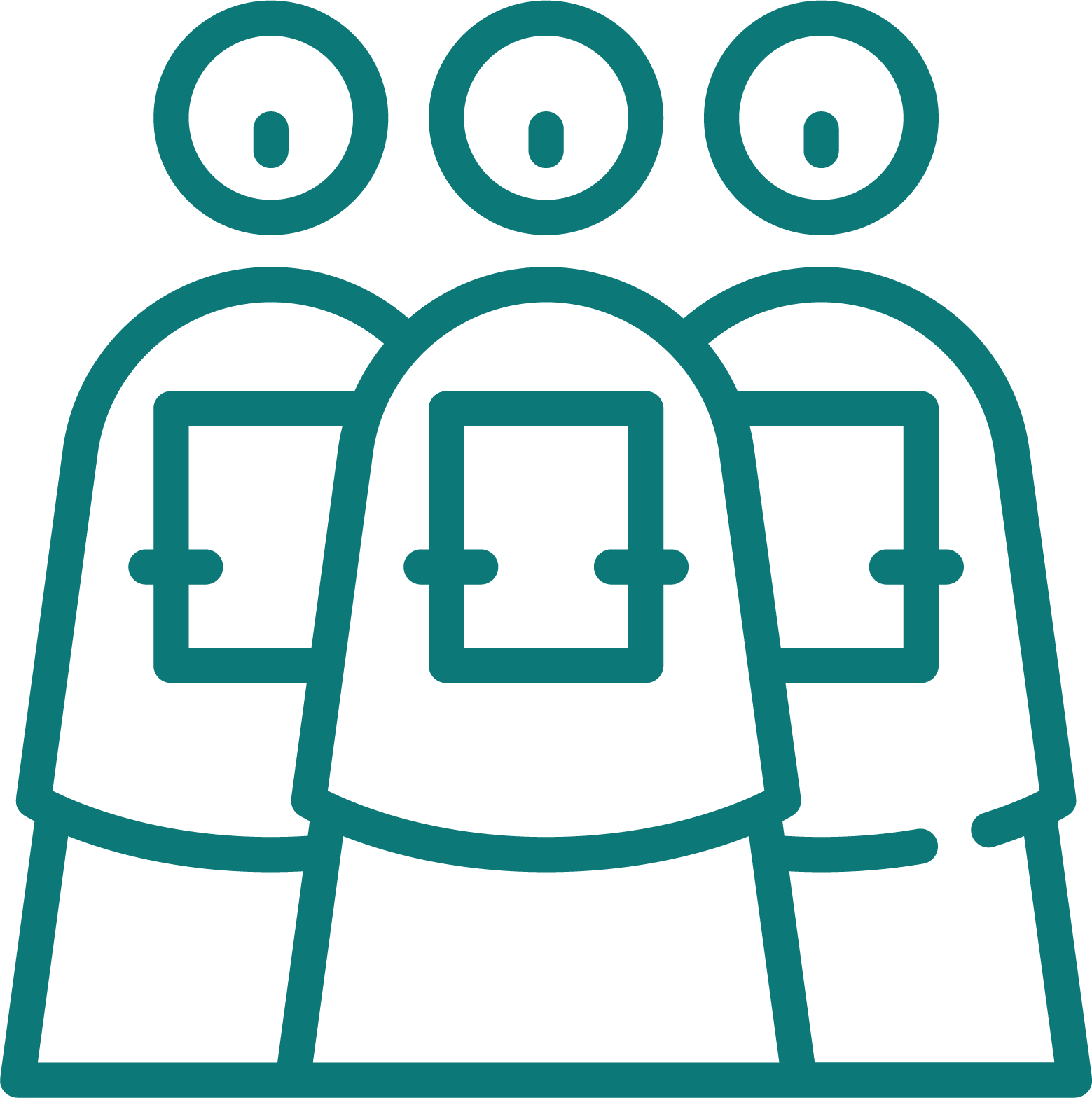 Hire Us For Your Next Event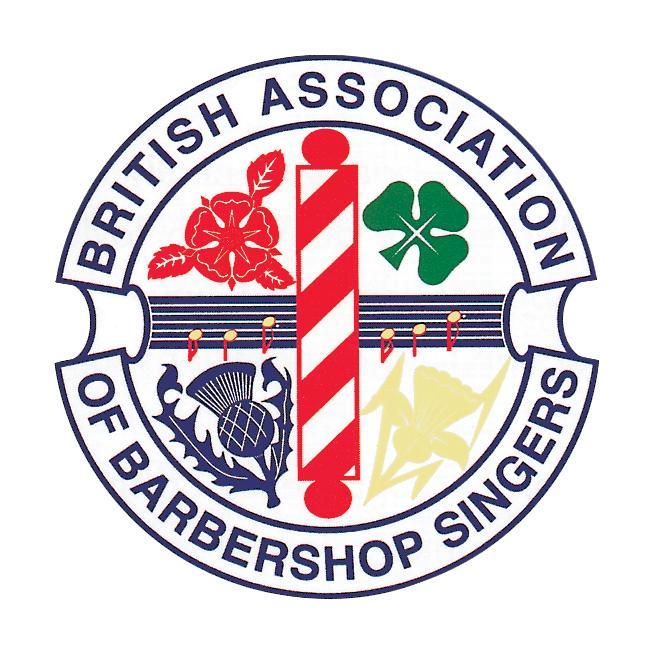 More Info
Address:  Birstall Social Club 16-18 Wanlip Lane Birstall Leicester LE4 4JS Phone: Jan Hunt 0116 267 5339 Email: HOEChorus@gmail.com Rehearsal Times: Monday's 19:30 – 22:00